Medical services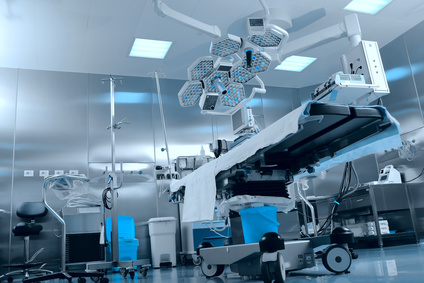 Vector Electrical Services has specialised in the health care industry for many years.  We service a number of sites from Hobart's largest hospital and medical centres to the local doctors consulting rooms in your community.
Specialist Services Provided
Body and Cardiac Protected Patient areas to AS/NZS:3003
Examination/Theatre Lighting
General Lighting and Power
Data Cabling
Medical Imaging rooms
Exit and Emergency Lighting
Mediduct  Installations
Standby Generator Installations
General Requirements for Medical Rooms
All medical rooms listed in AS/NZS 3003:2011 clause 2.2.3 requires every alteration of, or addition to, an existing electrical installation to be upgraded to body or cardiac protection.  This requirement applies to alterations and additions ranging from the installation of new socket-outlets to the installation or replacement of fixed electrical equipment such as dental chairs and CT scanners.
Rooms requiring upgrading include:
Blood collection areas
Chiropractic and physiotherapy
treatment rooms
Dental surgeries.
CT rooms.
Treatment rooms.
Ultrasound rooms.
X-ray rooms
Doctors consulting room.
Nursing homes